Chain Pulley Manufacturer, Supplier, Exporter in India
Chain Pulley is ergonomically designed and manufactured with high‐quality components. It is one of the best chain pulleys in the industry. Chain pulley is easy to use and find its significant usage in heavy industrial applications. We offer the widest range of Chain Pulley with heavier capacities and are also available on request. We design and fabricate Chain pulley conforming to International Standards for Safety, Quality and Performance proved for many years of assured reliability. Our product is equipped with double pawls, ratchet disc and disc brakes, as an advanced locking mechanism for extra safety.
Chain Pulley comes with permanent lubrication and requires minimum maintenance as it has shown its durability even against heavy wear and tear situations. We examine our chain pulley in various areas before vending them and they are therefore known for their reliability and durability. Before the final dispatch, we ensure the utmost quality of the chain pulley for superior performance.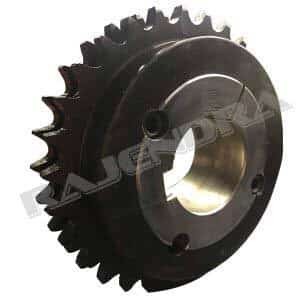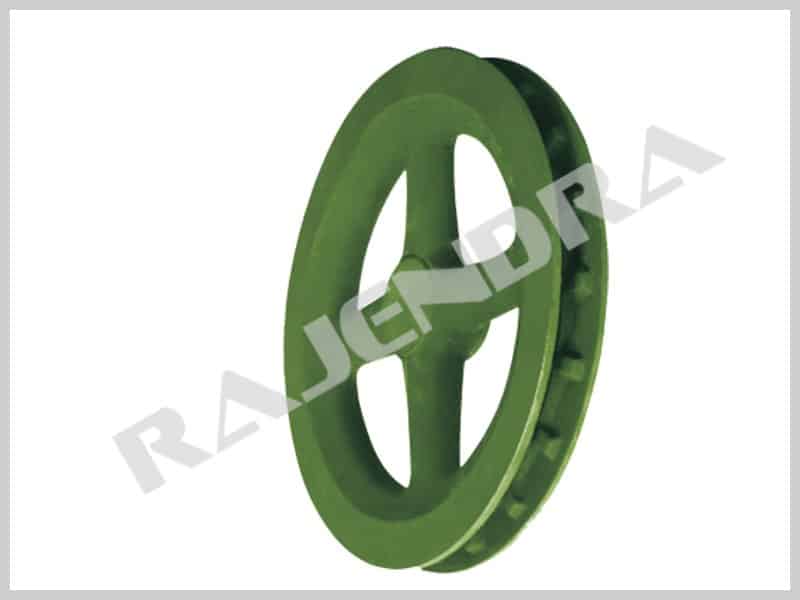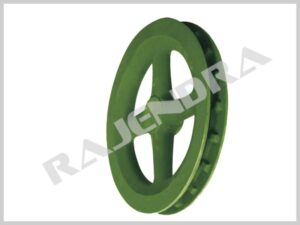 The Best Features of Chain Pulley